The "Black Widow" ex Russian Foxtrot B-39 (U 475) Hunter Killer Class Submarine is currently moored in the River Medway off Strood near Rochester. It was built in 1967 and prowled the Oceans untill 1994. The submarine was used to train mainly Libyan, Cuban, and Indian submariners and spent it's time playing cat and mouse with NATO. When it was fully armed it could hold 22 Torpedo's including 2 with low yield nuclear warheads.(6 + 12 forward, 4 astern)
Technical specifications
Displacement: 1,950 Tonnes (1,650 without batteries)
Length: 92 Metres
Width 7.5 Metres
Draft: 5.1 Metres (4.5 without batteries)
Service interval: 90 Days
Crew: 77 Members
Max. diving depth: 280 Metres
Working Depth: 250 Metres
Max. surface speed: 16.8 Knots
Surface cruising range: 30,000 Miles
Submerged cruising range: 400 Miles

Powerplant
Diesel Motors: 3 pcs at 2000hp
Electric Motors: 1 pc at 2700hp
2pcs at 1350hp
1pc at 140hp
Batteries: 448 pcs at 650kg
After it's 27 years active service ended the Submarine arrived in London form the Naval Base in Riga,under command of its Captain Vitalij Burda who had commanded the ship for 23 years. It stayed at Long's Wharf at the Thames Barrier and was opened as a Museum untill 1998. Then it was moved to Folkstone and again opened untill 2004.After that it was moved to the River Medway and is waiting to be re-homed,the Submarine is now listing to one side and has a hole in.Hopefully these problems can be fixed and the Submarine can once again be opened as a Museum.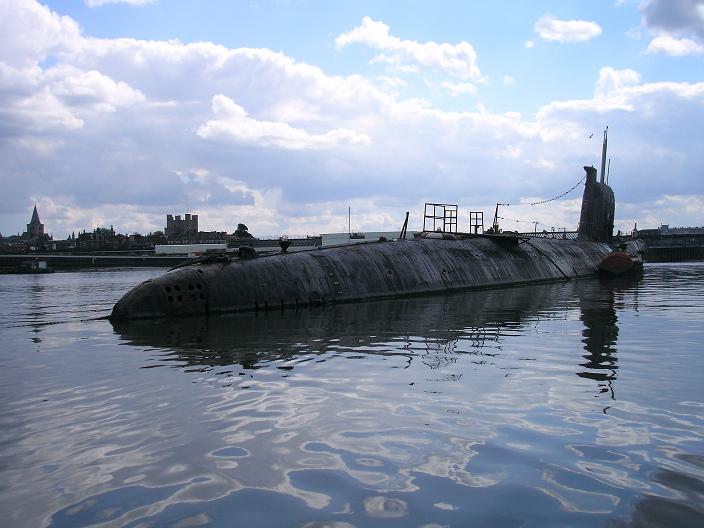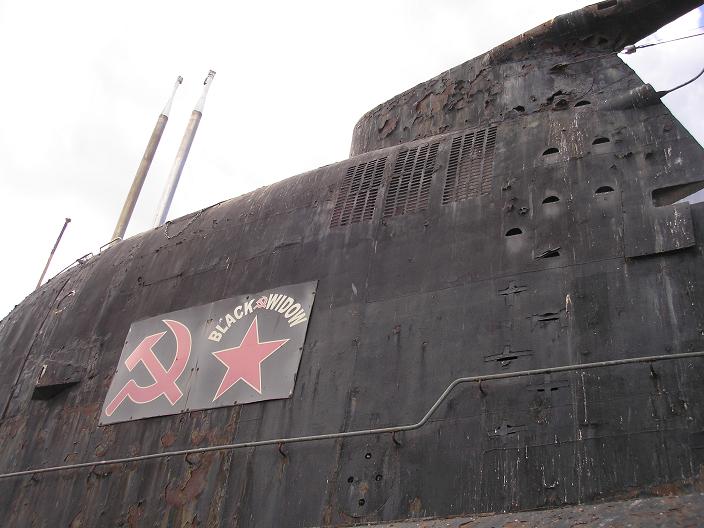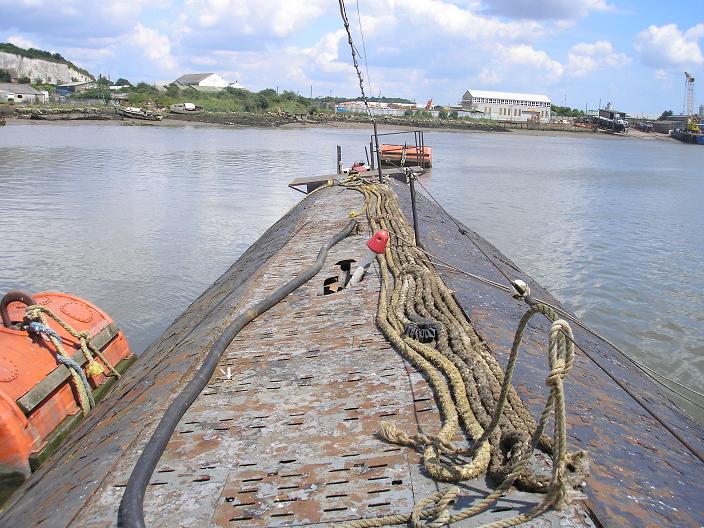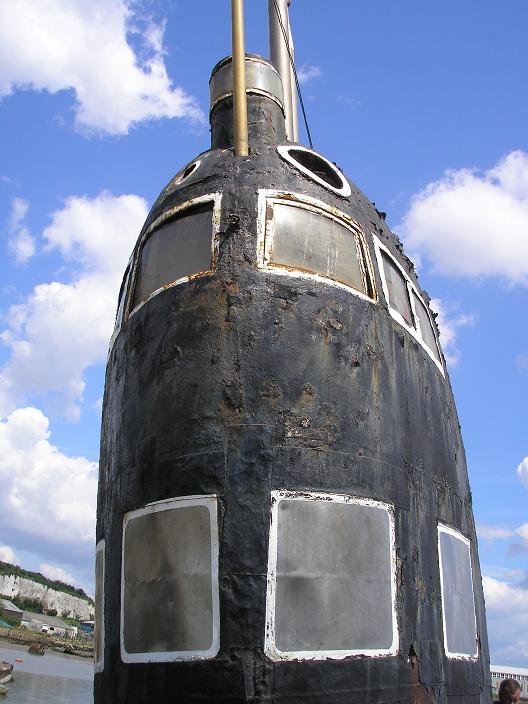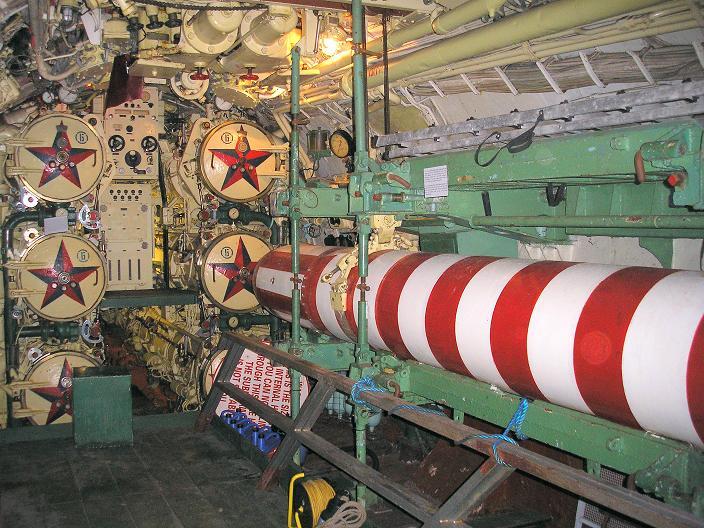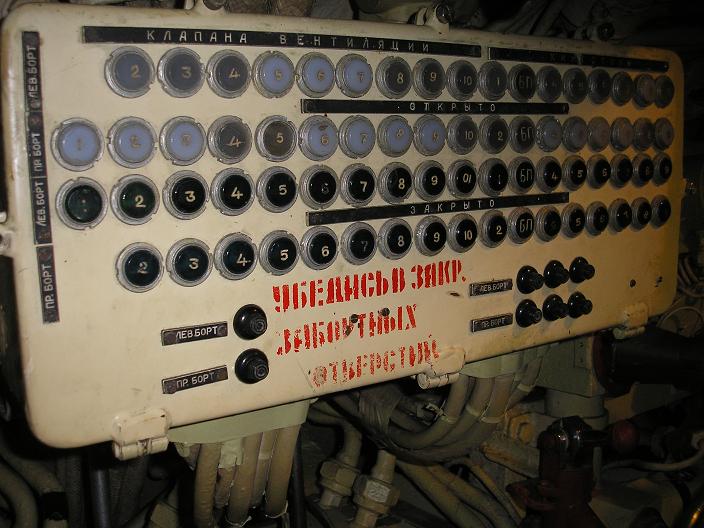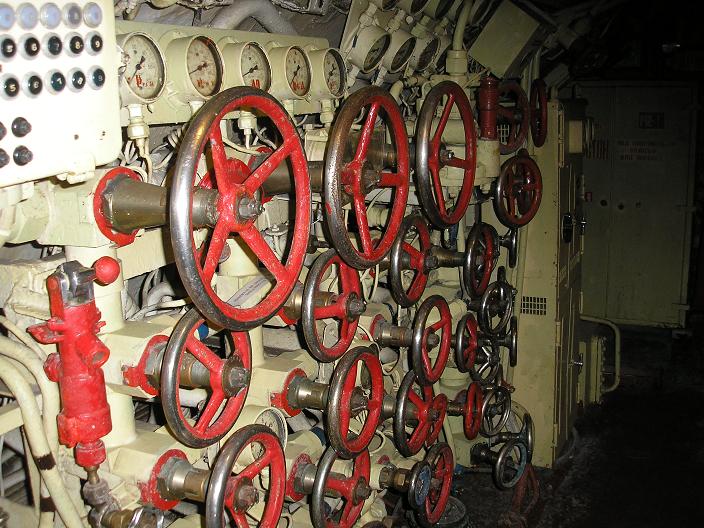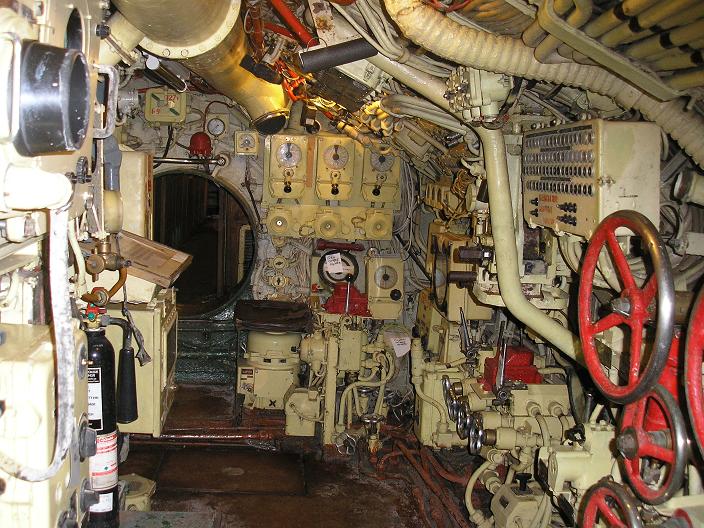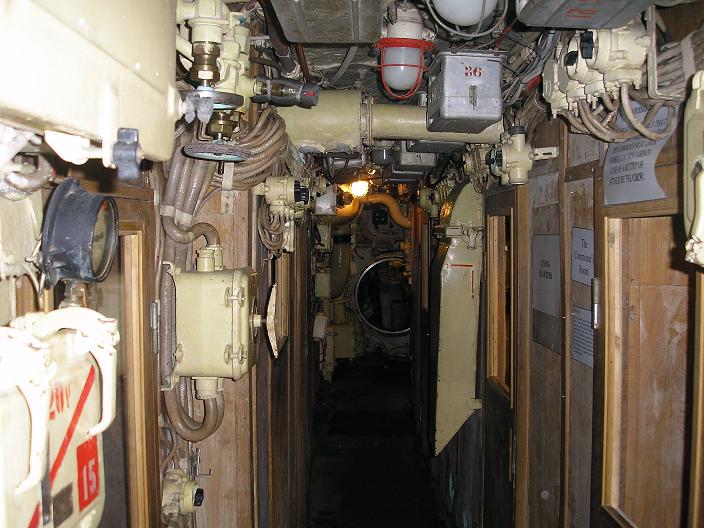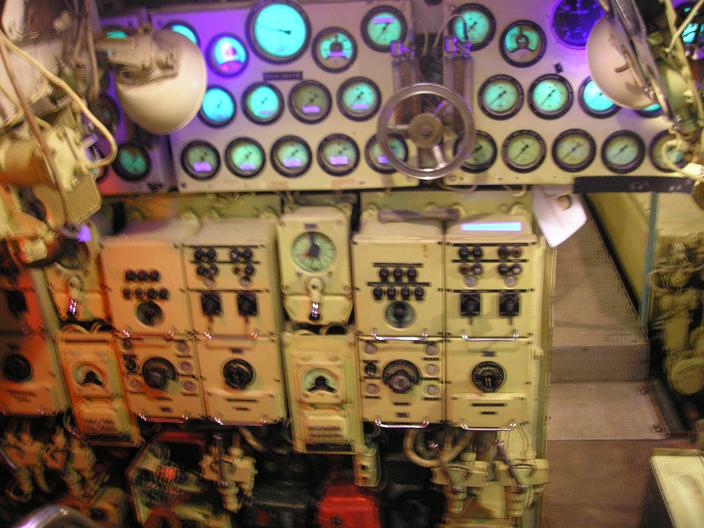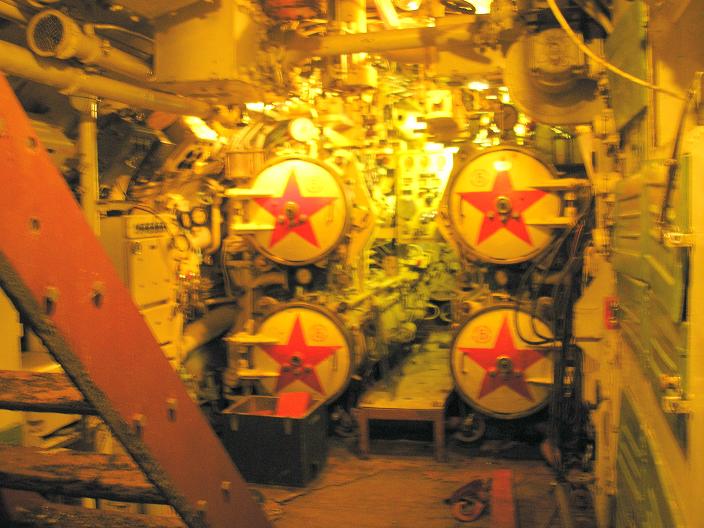 Many thanks to Barry Stewart of Underground Kent and to the Black Widow's owner for the visit.
The Submarine is not currently open to the general public.